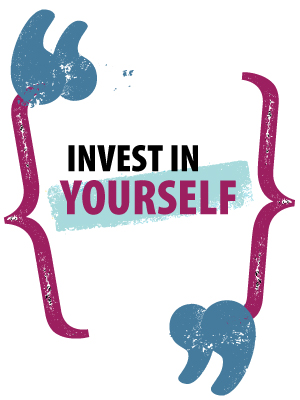 Workplace Readiness Training
Workplace readiness traits describe skills employers seek from most employees. These are skills and behaviors that are necessary for any job. Work readiness skills are sometimes called soft skills, employability skills, or job readiness skills.
These abilities help employees learn how to interact with supervisors and co-workers.
They help reinforce the importance of timeliness and build an understanding of how we are perceived by others.
The development of these job skills can help individuals succeed both at work and in other areas of their lives. Service providers are not only great trainers in these skill areas, but are also leaders who can teach by example.
Practices | Strategies | Tools

Promising Practices
Employers value employees who can communicate effectively and act professionally. No matter what technical skills a job may require, every job requires good social skills/interpersonal skills.*
These types of services may be provided through instruction, or other activities where the student can learn and apply knowledge.
*Source:  This information is obtained from and aligns with the Pre-Employment Transition Services (Pre-ETS) requirements as outline by the Workforce Innovation Technical Assistance Center (WINTAC)
Soft Skills Training Data
PROMISE youth who completed Skills to Pay the Bills training were more than 5x more likely to obtain employment and have higher hourly wages.
Source:  Wisconsin Promise

Strategies
Consider incorporating these strategies into your Workplace Readiness Skills training:
Individual
Identify and learn how to use assistive technology in the workplace
Meet with a benefits counselor
Develop individual transportation plans and learn necessary mobility skills
Provide self-evaluation instruction/ programs that include the same topics as found under a group setting:
Maintaining healthy relationships
Work and study habits
Planning and goals setting
Using community resources
Budgeting and paying bills
Computer literacy
 Group
Provide lessons on strategies to support independence at work such as time management, self- monitoring performance, and accepting constructive feedback
Conduct simulations to develop social and communication skills
Develop financial literacy; including banking and budgeting skills
Provide role-play experiences for working as a team
Develop communication and interpersonal skills
Provide group orientation and mobility skills (i.e., to access workplace readiness training or to learn to travel independently)
Develop job-seeking skills
Instruct students on understanding employer expectations for punctuality and performance, as well as other "soft" skills necessary for employment
Source:  CRP Pre-ETS Guidebook: Strategies for Community Rehabilitation Providers to Collaborate on Pre-ETS from the Workforce Innovation Technical Assistance Center (WINTAC)

Communication and Engagement Strategies
Training Tips for working with individuals with disabilities:          
Gather basic information about participants before training.
Do any participants need any accommodations?

physical accessibility of the space
captioning on videos
presenting material in multiple formats: handouts, powerpoint, video, small group discussion, lecture, hands-on activities, etc.
identifying any reading or language barriers. Ask for volunteers to read, use activities that don't require reading, focus on hands-on approach whenever possible.
considering instructor to participant ratios
asking participants what works for them! They may have ideas based on experience. Don't forget the basics.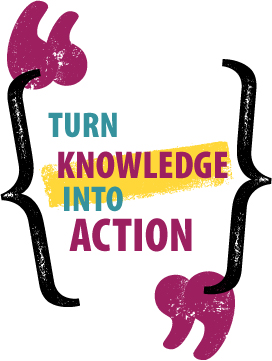 Training Tips
These suggestions are based on lessons learned through Wisconsin Promise and other projects focused on working with youth, individuals, and families.