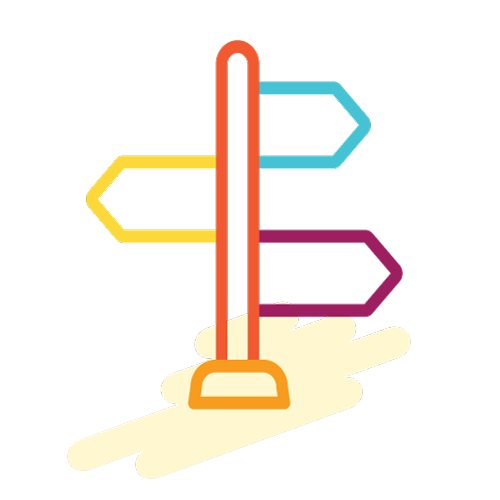 What Strategies Should I Incorporate Into My Practice?
Sometimes what you are doing is not working. There may be factors or unique circumstances getting in the way of people or families being able to access and engage in services, training, or other supports. These challenges make it difficult for them to make progress toward their goals.
Use these promising and evidence-based strategies as tools to better support people in overcoming the barriers they experience when working toward employment and quality of life goals.
Choose a Topic to Get Started: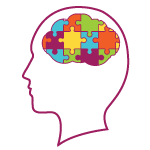 Trauma Awareness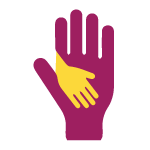 Outreach & Engagement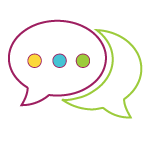 Cultural Awareness or Cross-Cultural Communication
Motivational Interviewing or Prompting Change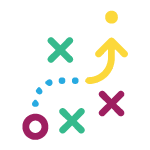 Learning & Training Strategies
---