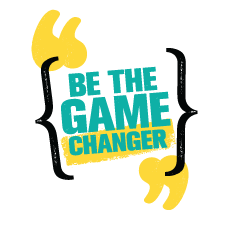 Family Advocacy
Individuals with disabilities continue to be more integrated in their communities. This includes working in community-based jobs at competitive wages; living independently; and directing their own decisions. Businesses are seeing the benefits of hiring people with disabilities too. It takes the support and dreams of families, though, to help youth grow from children to active, engaged adults.
As youth approach adulthood, there are things families can do and actions to take that can greatly shape their child's future. Some of the decisions during this transition period can be hard. Families need access to information to make informed choices. Families also need information on what to advocate for on behalf of their child. Find tools and resources to assist families in becoming better advocates for their child and access training to learn more about these skills.
Practices | Strategies | Tools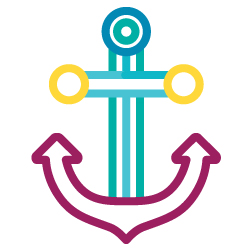 Promising Practices
Following are some goals to strive for to improve advocacy skills for families. You can introduce the following resources to families or use them to supplement services and supports you provide.
Goals of Family Advocacy Training:
These are some of the outcomes used to measure the success of family advocacy training activities.
Families believe

work is possible for their child.

Family members and people close to the youth have high expectations

for the youth's future including work and independent living goals.

Families know the resources available

to help during the transition from childhood to adulthood.
Families can describe

their child's strengths and abilities in a positive way.

Families learn about solutions

to common barriers to having a job and which might be a good fit for their child.

Families identify steps

they can take now to support their child for life after high school and they begin to take action.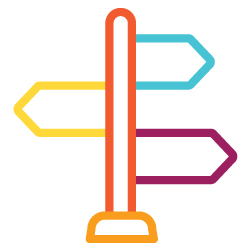 Strategies
The following strategies can be incorporated into your family advocacy training or in the supports and services you provide to families.

Communication and Engagement Strategies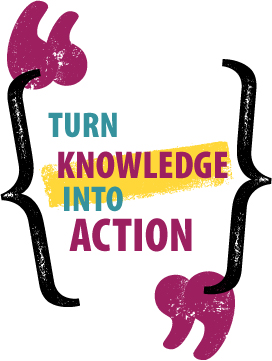 Training Tips
These suggestions are based on lessons learned through Wisconsin Promise and other projects focused on working with youth and families.
Getting families together is a good thing---families support, empower, and teach one another. However, if families seem reluctant to attend group trainings, meet with them individually to provide the information and to support their current needs. Individual meetings may seem too time consuming, but often they are more effective at supporting the family and building relationships. As the relationship and trust develops, families will often be more interested in group events.
Recognize that literacy challenges and learning disabilities in family members are sometimes mistaken for lack of engagement and motivation.
Consider the instructor to student ratio (recommend 6-10 youth/instructor).
Listen to families to determine where they are "at". Every family member and group has their own dynamic. Be flexible and adapt your content and approach as needed.
Acknowledge people's parenting efforts.
Support families to get connected to services – help them prepare for meetings/applications/calls, be there when they make phone calls, accompany them to meetings, be there when filling out applications. Take time to thoroughly explain services in understandable terms.
Add variety to keep learners engaged and keep things interesting!